Handicraft and Souvenir Shop in Tallinn
Krissiton OÜ sells Estonian handicrafts and souvenirs characteristic of the area. 
We offer locally-made beautiful items:
unique ceramics
wide range of glass
jewellery
candles
leather items
framed pictures
postcards
magnets
presents and much more souvenirs
The selection includes authentic and unique items which have been inspired by ancient craft skills and local stories.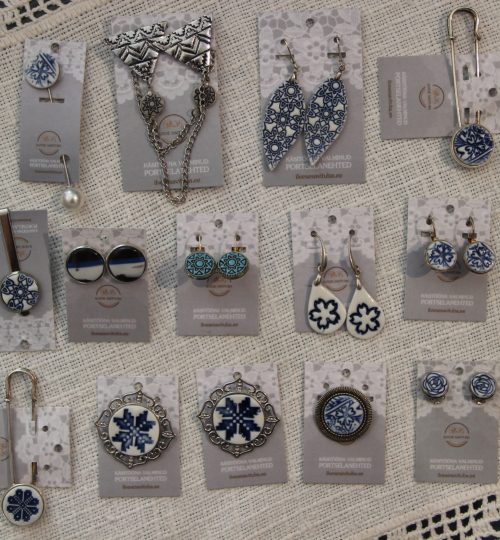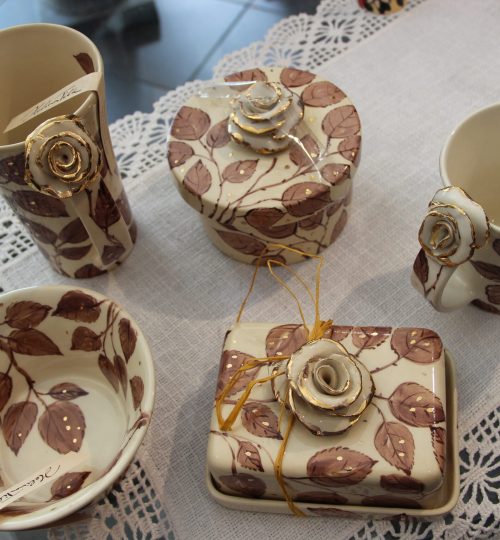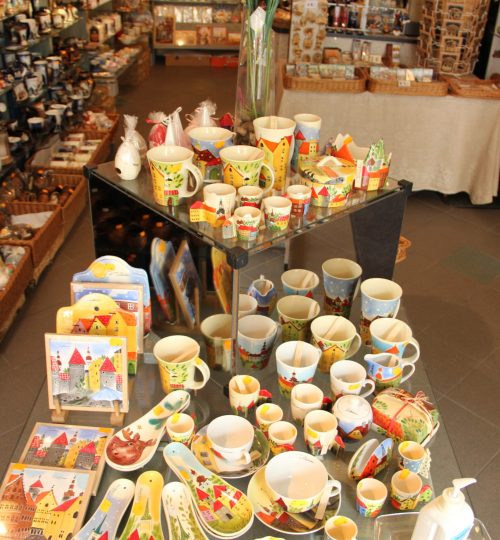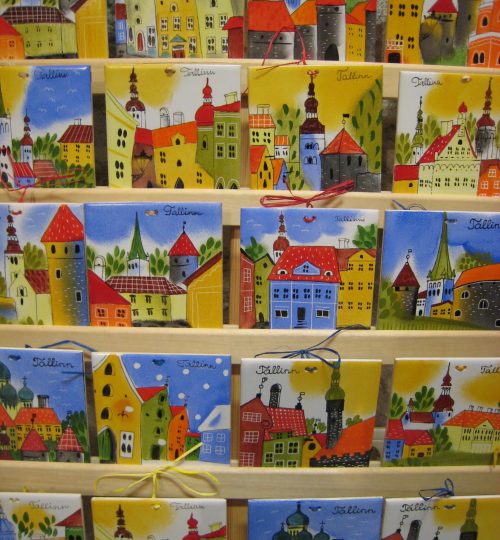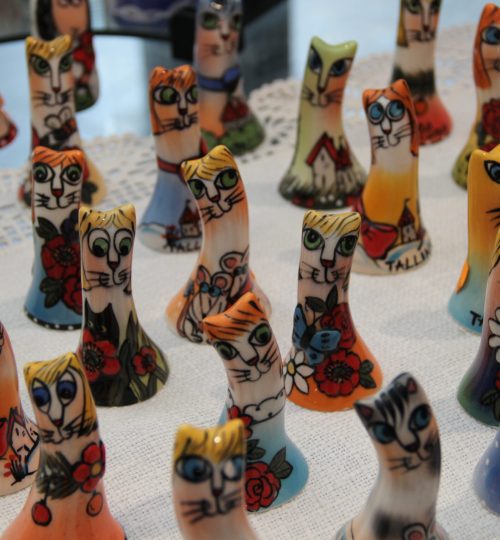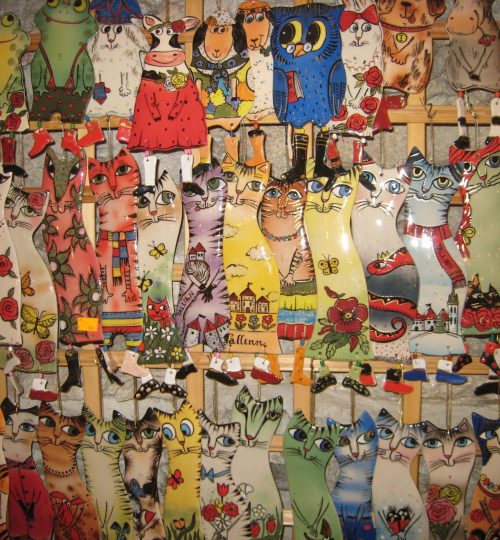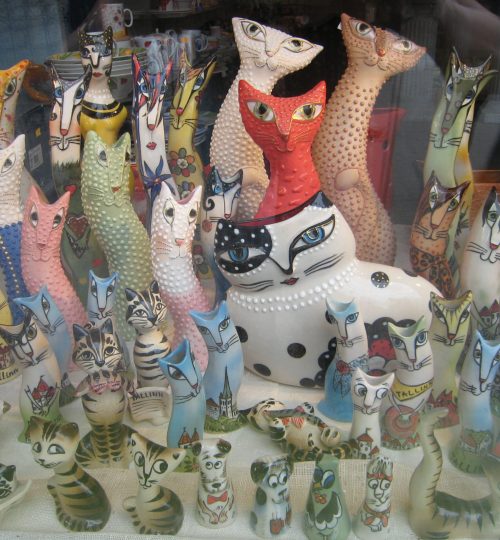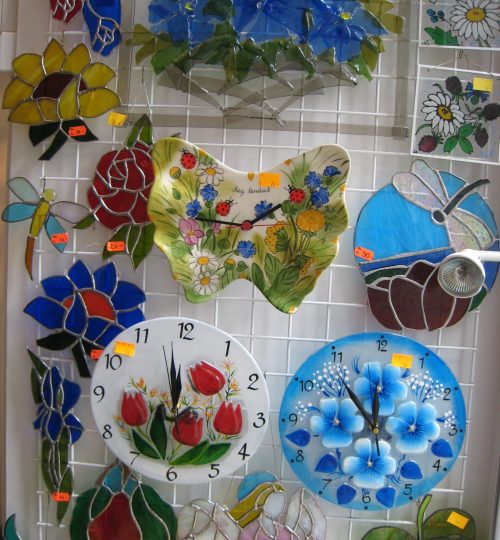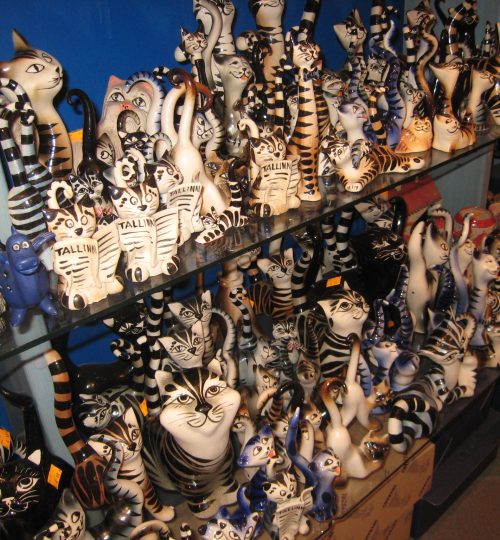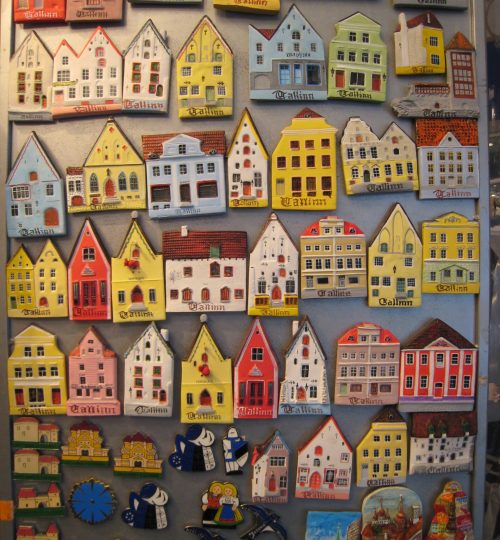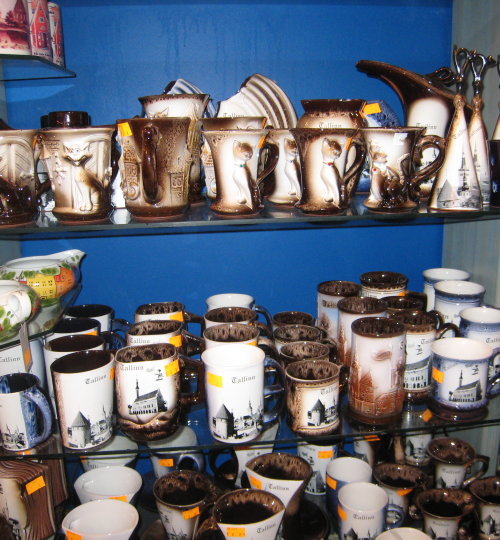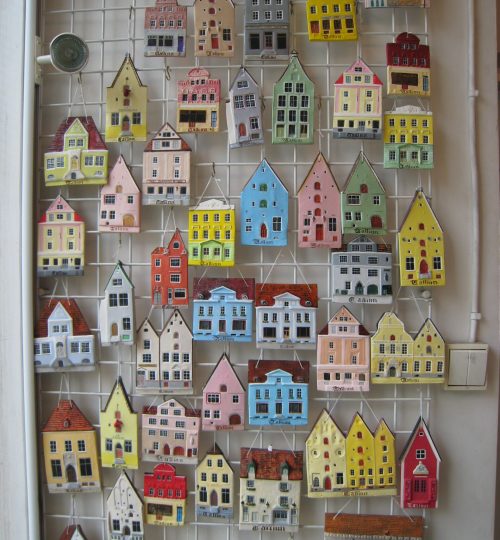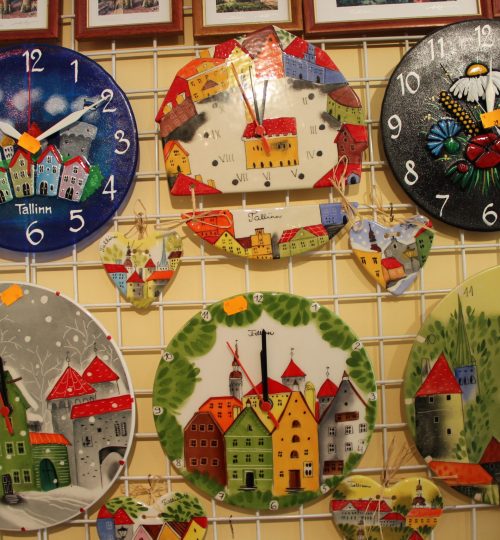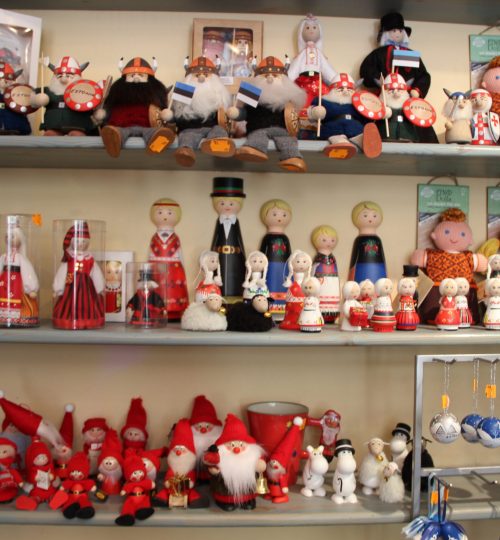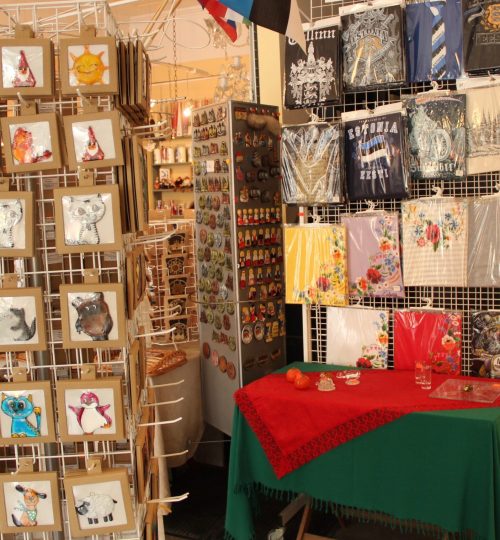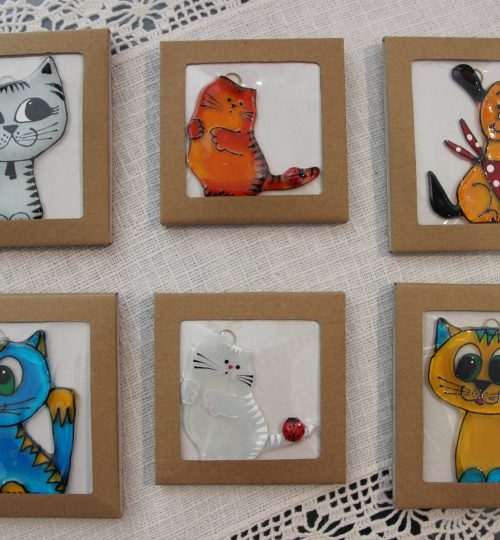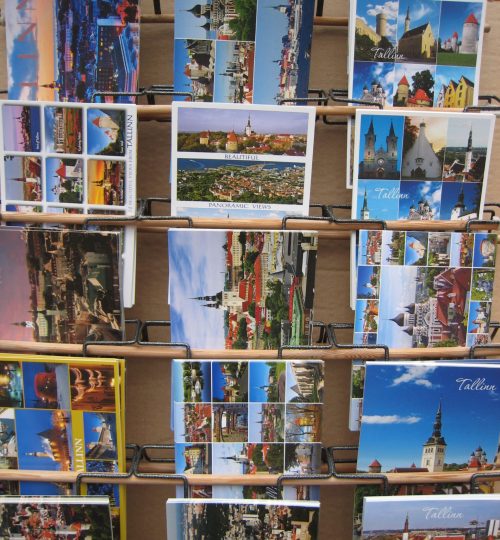 You`  ll find something among our selection of souvenirs that will bring back memories of your trip to Tallinn again and again!
                                                                        COVID-19 SAFE
                                                 We follow COVID-19 safety measures.  
1) Our staff have been instructed to follow precise hand hygiene and everyday safety requirements.
2) Our staff is aware of our responsibility regarding our guests health. Employees with any illness symptoms stay at home. 
3) All commonly used surfaces in shop open spaces are desinfected several times per day.
4) We provide hand sanitizers in open spaces.
5) We only welcome healthy guests who do not have virus symtoms.
Yours truly
Tallinna suveniir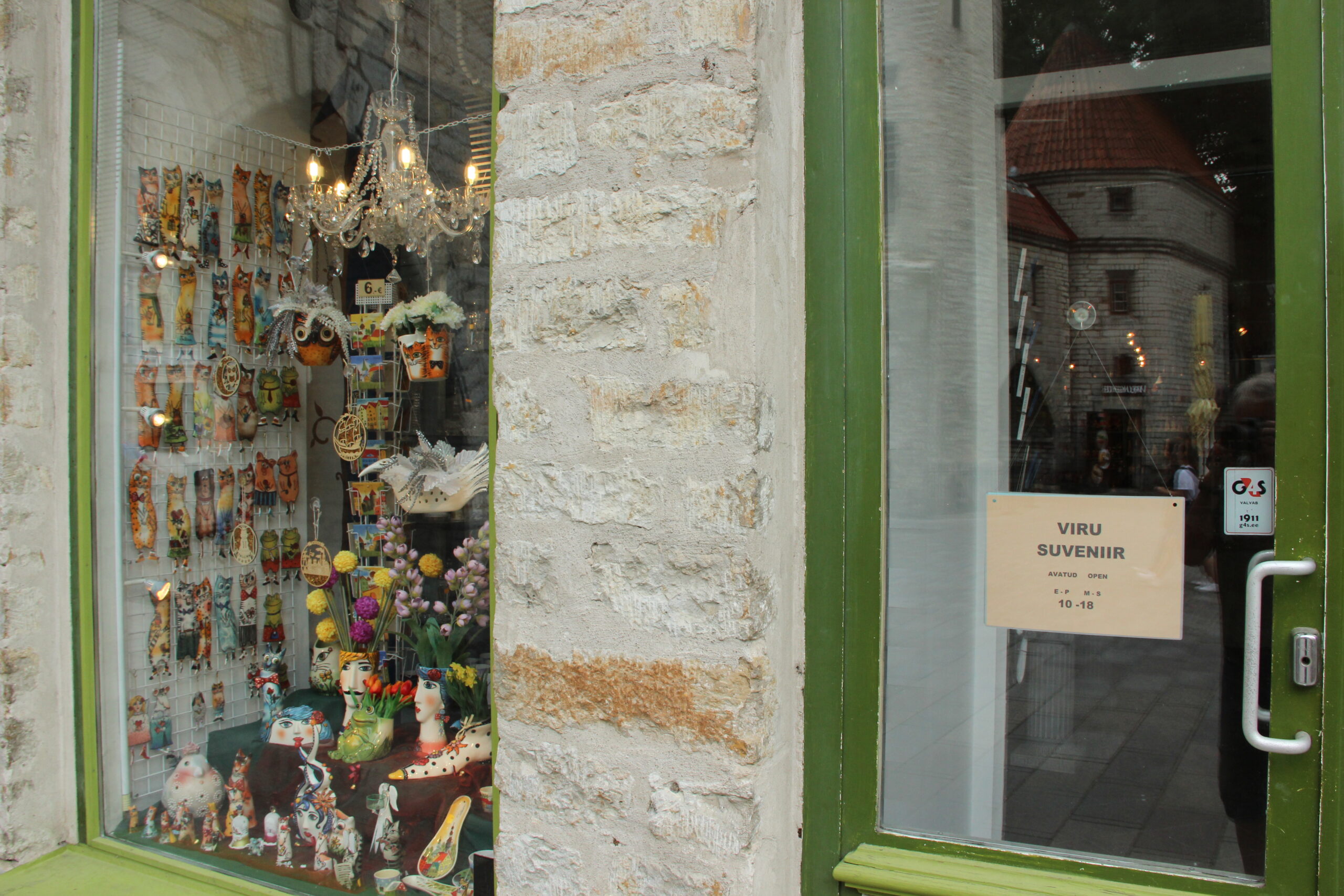 SHOP "VIRU SUVENIIR"
Viru str 21, Tallinn 10148
ESTONIA
+372 5066335
krissiton.oy@gmail.com
CLOSED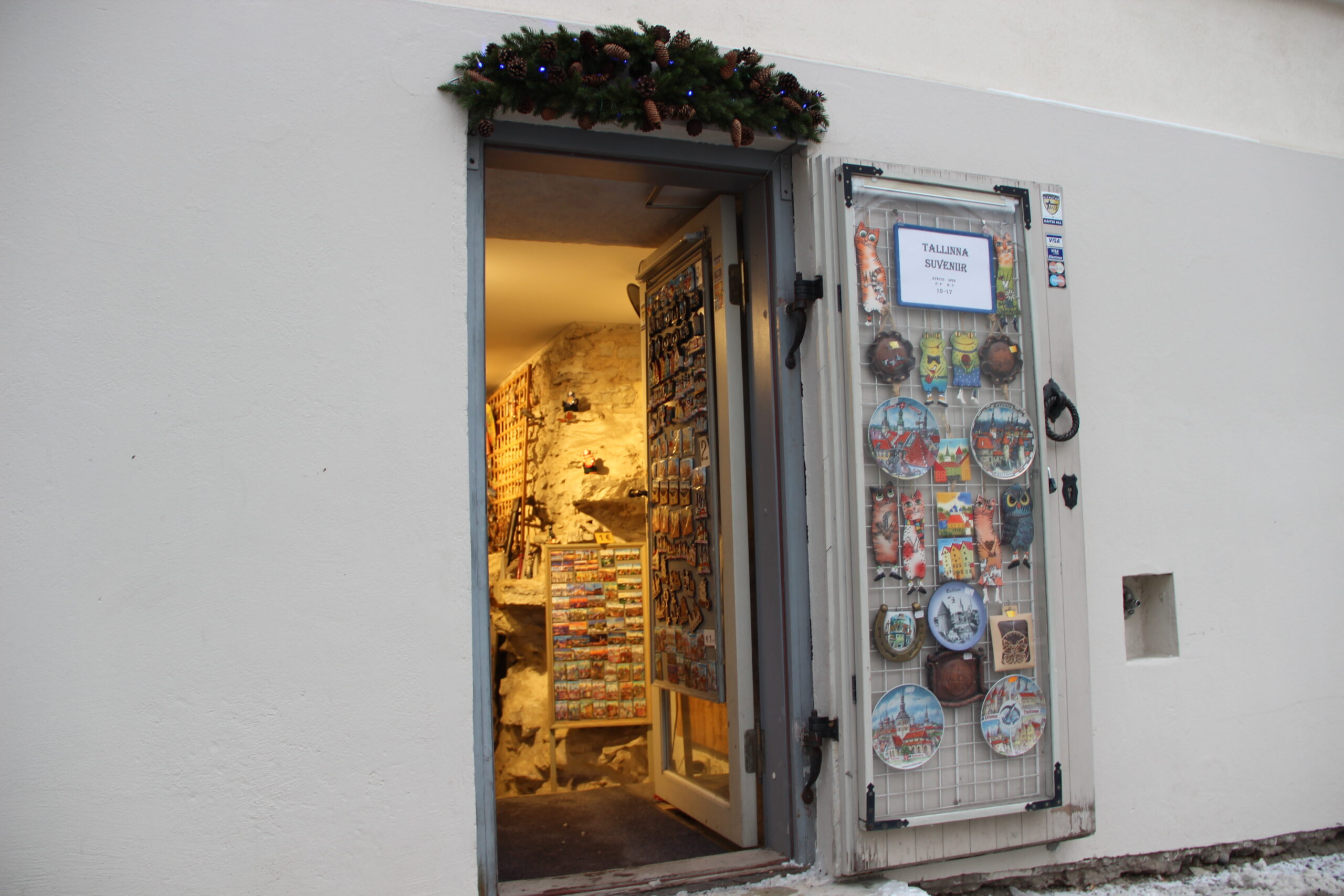 SHOP "TALLINNA SUVENIIR"
Kohtu str 2/Piiskopi str 2, Tallinn 10130
ESTONIA
+372 5235635
krissiton.oy@tallinnasuveniir.ee
Is open every day 10.00 - 17.00
01.02.21 - 31.03.21 The shop is open advance bookings only